I have a passion for real estate and an uncompromising drive to succeed to make amazing things happen for myself and for all of my clients. My goal is to have a positive effect on all those in my life, to inspire, to motivate, and to create a lasting change in everyone I encounter. I treat my clients and team members with respect at all times. I place an immense value on the integrity of my real estate endeavors, the quality of my work, and my level of professionalism. I dedicates myself to everlasting education and professional growth that molds the leaders of tomorrow.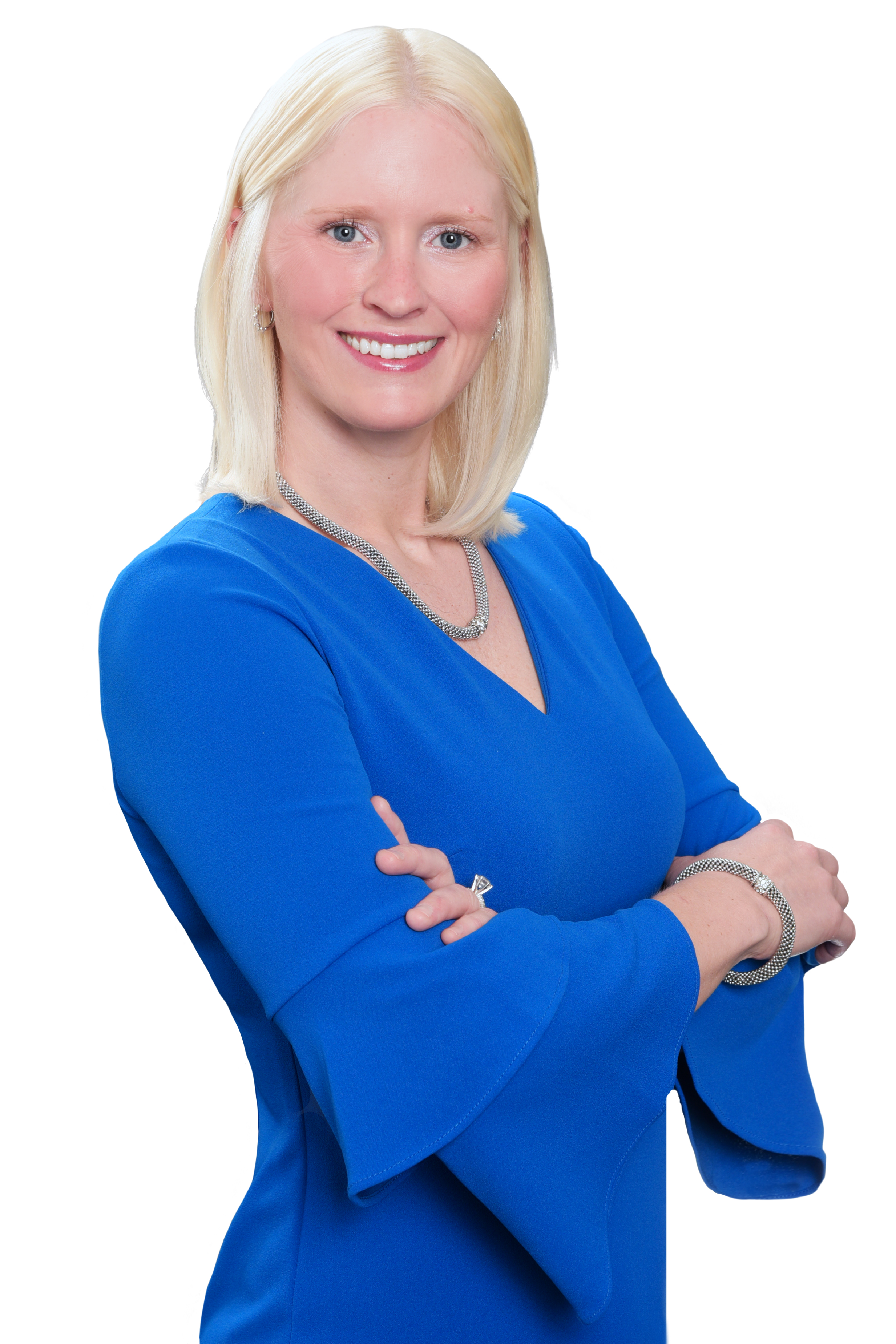 I am a highly motivated, knowledgeable, ethical, and resourceful realtor in the Chicagoland area. I am qualified to handle any real estate transaction and I am committed to helping people with their real estate needs and making successful transactions happen. I have the integrity to follow up on my promises and the expertise to navigate any transaction to ensure you are fully informed in making the best decision possible. After several years of owning and operating a healthcare centered business, I was determined to transition my life geared toward my passion for real estate. I have pursued extensive education by industry leading experts through Keller Williams as well as FortuneBuilders, and have adopted a proven business model utilizing systems and strategies to ensure the highest level of success.


I offer professional, full service real estate solutions for buyers, sellers, and real estate investors throughout the greater Chicagoland area. I am excited to be part of the area's renaissance and aspire to continue contributing to the economic rejuvenation of the Chicagoland area.

My ultimate goal is to provide the absolute highest level of service to my clients through my personable and warm welcoming style of communication to ensure you are comfortable in each step of the real estate transaction process.